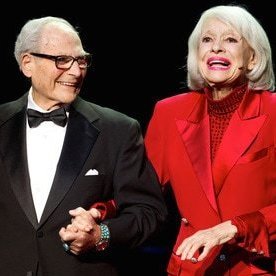 American Foundation for Arts Education
The American Foundation for Arts Education, formerly The Dr. Carol Channing and Harry Kullijian Foundation for The Arts, was founded by Broadway legend Carol Channing and her late husband, Harry Kullijian. Dr. Channing and Mr. Kullijian worked tirelessly to raise...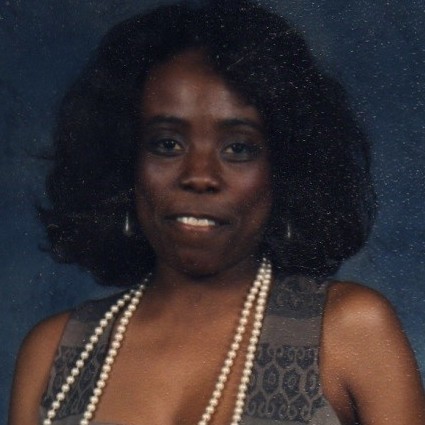 Bridget Bailey-Meier Memorial Scholarship
Bridget Bailey-Meier started working at CSUSM in 1990 as the first Coordinator of School Relations, recruiting new students and providing orientations. In 1993, she was tasked to start a new department which would later become Student Life & Leadership. Bridget was... Carol Cox Endowed Memorial Scholarship
Carol A. Cox was not an elected official, a senior level administrator or business executive but she was the catalyst that resulted in the creation of what is today California State University, San Marcos. As a 39 year old re-entry student Ms. Cox asked the simple... Christopher L. Whitman Endowed Memorial Scholarship
Nothing will erase the pain and anguish of losing a child, but out of sadness there can be hope for the future. After their son's death, Suzanne and Daniel Williams established the Christopher L. Whitman Memorial Scholarship in April 2010 to help deserving students... CSUSM Alumni Association
The Alumni Association believes that, as alumni devoted to the efforts of Cal State San Marcos, it should support fellow and future alumni in furthering their education at CSUSM. We have created the Alumni Association Endowed Scholarship to assist in lessening the...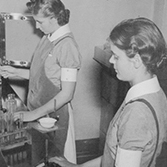 Jean Doan Quinby Memorial Endowed Scholarship
As a young girl living in New York City in the early 1930s, Jean already knew that she wanted to be a nurse, drawn to the profession because of her curiosity for science and interest in how the human body functions. After graduating from high school, she went on to...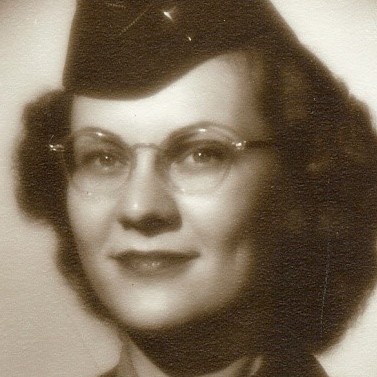 Lesko Family Foundation
San Marcos resident Mary Lesko established The Lesko Family Endowment at Cal State San Marcos. The planned gifts are the result of the generosity of the Lesko family which, in addition to Mary, includes her late husband, John, and her late brother-in-law,...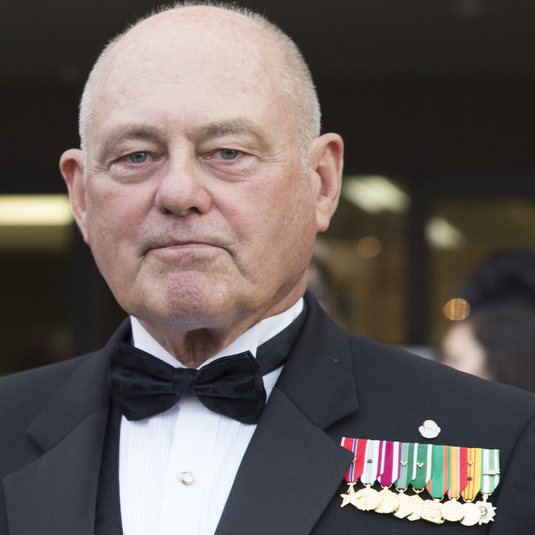 Lt. Colonel AJ Pack Veterans Scholarship
Anthony J. Pack proudly served for 22 years in the U.S. Marine Corps in posts throughout the United States, Japan, Southeast Asia and the Middle East, retiring as a Lieutenant Colonel in 1990. Lieutenant Colonel AJ Pack retired in 2010 after 21 years of service as...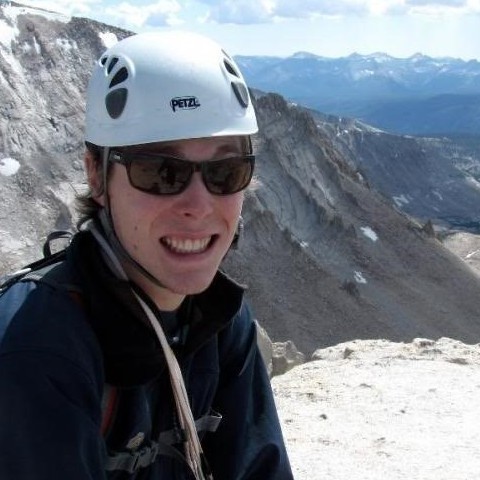 Lucas Dunn Endowed Memorial Scholarship
A rock-climbing trip that turned tragic for Cal State San Marcos student Lucas Dunn led Veronica Anover, CSUSM professor of French and Spanish, on a three-year long journey to keep his memory alive while supporting other students at the same time. "I was so perplexed... Madison Dexter Howe
On May 19th, 2012, Haydn and Donna Howe crossed the stage at CSUSM's Commencement and accepted the Bachelor of Arts in Political Science, with a minor in Economics, on behalf of their son Madison.

MajGen Anthony L. Jackson Veterans Scholarship
Major General Jackson has a Master's Degree in History from San Jose State University (1973). Jackson is also a graduate of the Armed Forces Staff College in Norfolk, Virginia, and the U.S. Army War College in Carlisle, Pennsylvania (1998). From 1998 to 2000, Major...
Matthew Lehmann Memorial Scholarship Endowment
Matt was an intellectual superstar, an accomplished athlete, a gentle and kind person and a wonderful son, brother, and uncle. He completed his Bachelors and Masters Degrees in Computer Science while suffering a punishing illness. His professional work, spanning...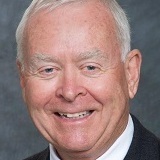 Raymond Family Scholarship
Mr. Jack Raymond was described by the Escondido City Council as "a true community hero and a man seemingly involved in every organization, committee, club or charity that has existed in our city." He is a businessman, philanthropist and volunteer who has a long and...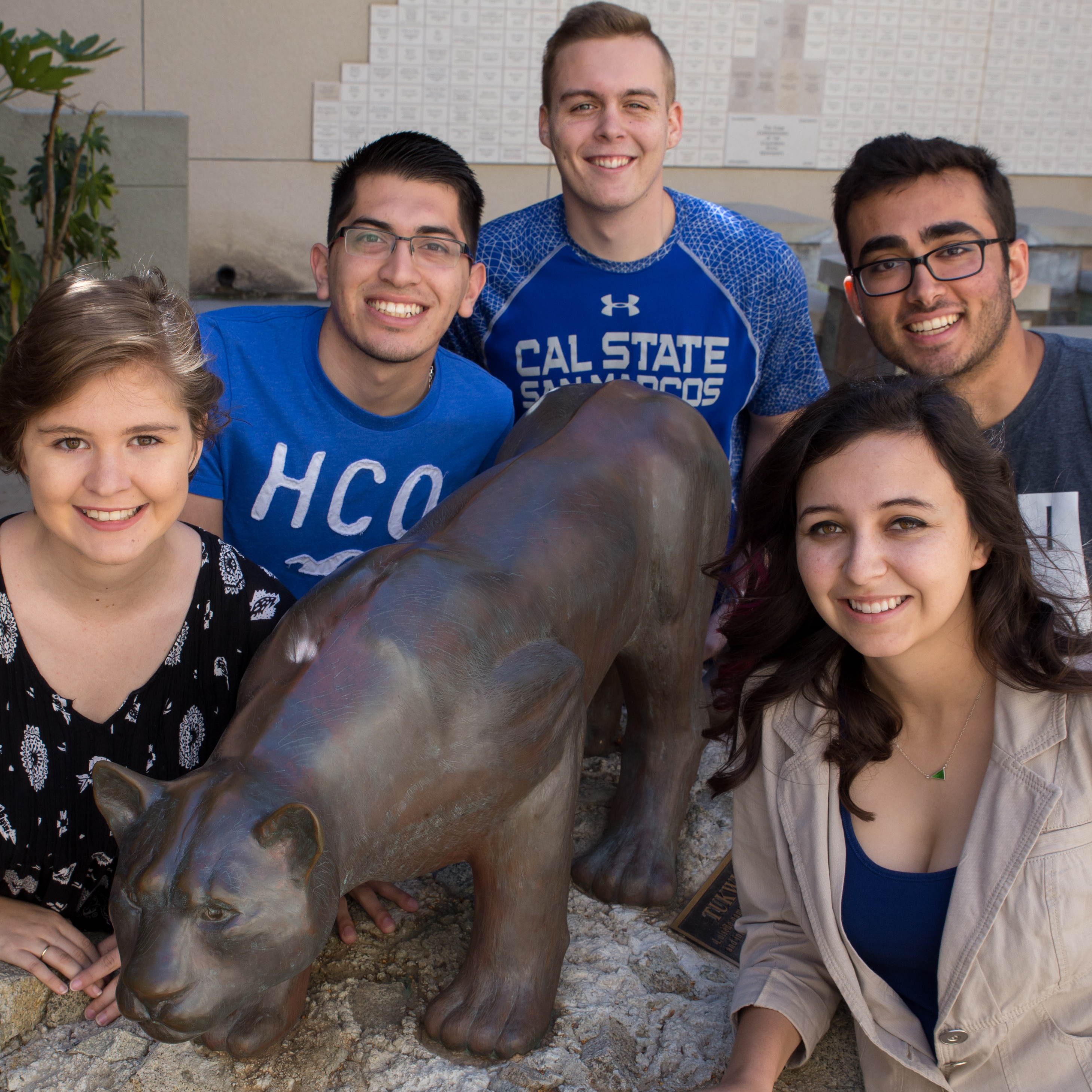 Student Philanthropy Fund Endowed Scholarship
Established in 2011, the Student Philanthropy Council is a committee of students dedicated to growing the culture of giving on campus and raising money for the Student Philanthropy Fund. Gifts to the Student Philanthropy Fund Endowed Scholarship support students in...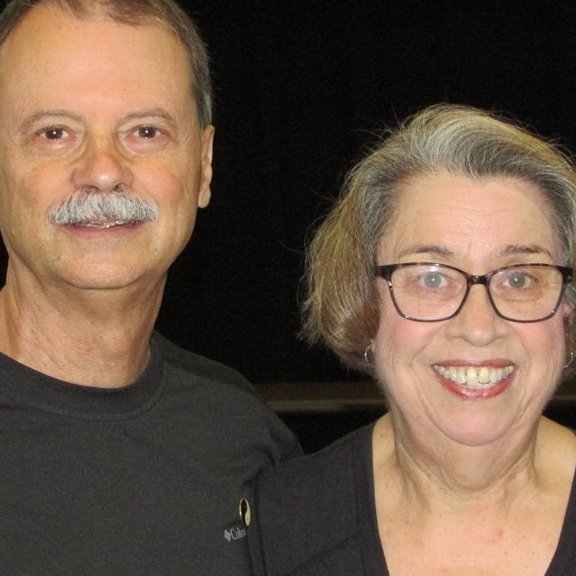 Teichert-Pineiro Endowed Scholarship
To honor the memory of their mothers, who were both Spanish professors, Stella T. Clark and José A. Clark have established the Consuelo Teichert and Celia Pineiro Endowed Scholarship at CSUSM. Stella, the retired founder of the Modern Language Studies Department at...